Case Study
One of the first..
One of the very first customers to move to Receta was a company we would consider to be "typical" when identifying a business who would benefit from using the system.
This particular company were using an "off-the-shelf" generic MRP on-site software installation which they found difficult to manage the basics. It suffered from a lack of focus on the Food Supplement Industry meaning in many cases staff had to resort to managing additional processes which they were required to complete as a part of their business process, but which their software couldn't handle. This had to be accomplished via external methods such as individual spreadsheets, word documents and a significant amount of additional paperwork.
Some of the processes were being managed in such an singular way, that should any key member of staff leave or be absent - it was very difficult to maintain the process unhindered. It also meant data fragmentation was a serious problem and managing the simple things such as orders, formulations and stock levels, required huge levels of manpower, time and effort!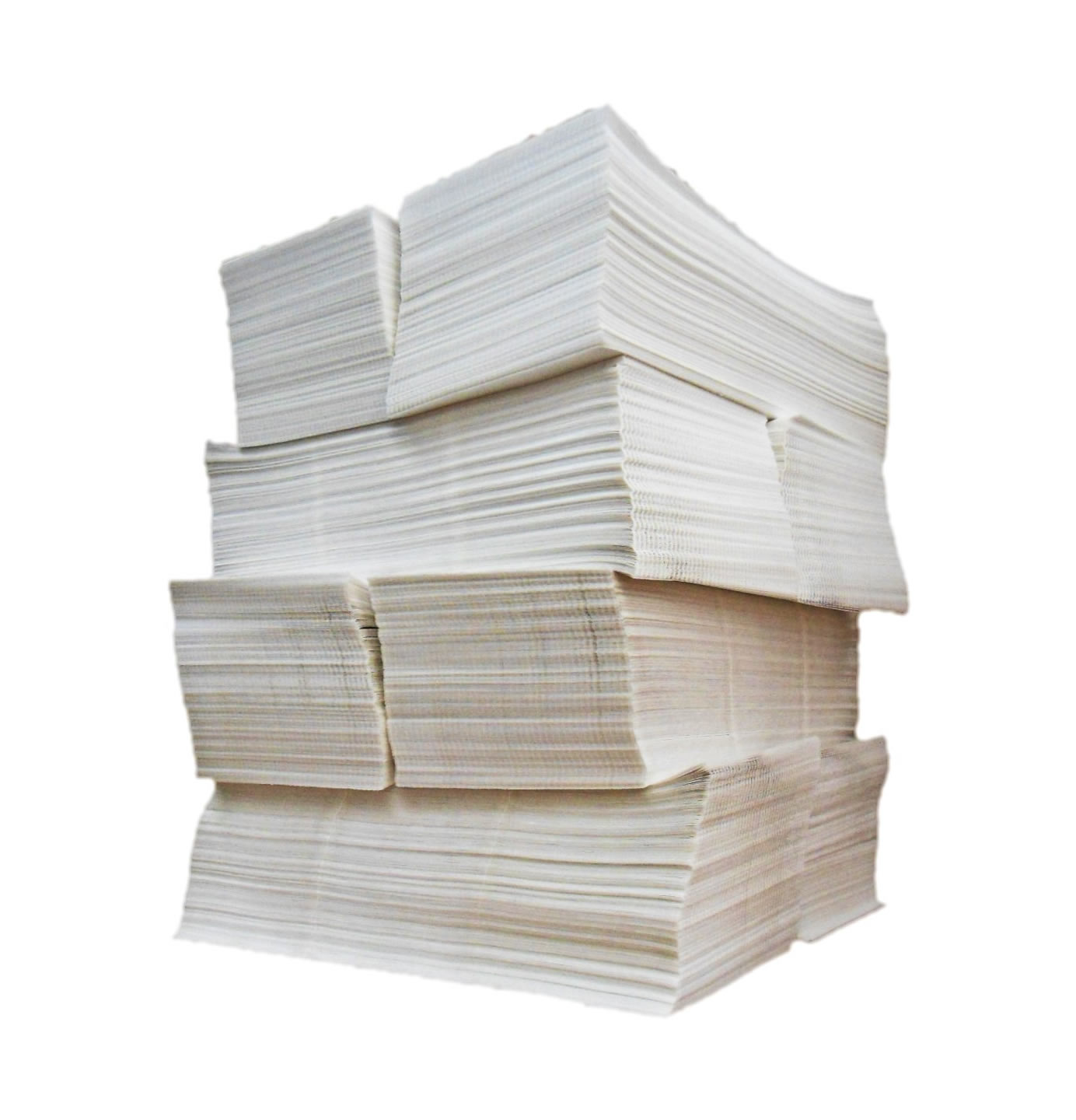 So what was the tipping point?
The company decided it was time to examine other options when it became apparent that to manage a single production job from beginning to end was so labour intensive it led to errors and mistakes. Individual processes, data fragmentation and a lack of a centralised system were such problems - staff members had no confidence that productiona would run correctly and had resorted to huge bundles of paperwork accompanying every job to ensure nothing was missed!
Why was that setup a problem?
As soon as the company looked at their processes it was obvious that staff efficiency for order management was very poor.
By reducing the paperwork, reducing stand-alone individual processes and by bringing everything together in a centralised system; the company calculated the costs of implementing the new system would be off-set by staff efficiency savings within three months!
How did the implementation work?
Since implementing Receta in early 2015, the company has gone from strength to strength. Now to be clear, we aren't saying that their new success is entirely down to Receta, however by bringing Receta into their business, it has given their staff members the time and space to pro-actively improve the company instead of the daily slog of fire-fighting, which was dragging their business down.
Grab a Free Trial